Psychological Principles
As behavioural and assessment specialists, Psychology at Work assists individuals, teams and organisations to better understand and improve the way they behave and function.
We apply psychological principles to the world of work and our experience has culminated in the development of The Diamond Series of Leadership and Organisational Development.
Flagship
Our Flagship Interpersonal Intelligence Programme has been awarded the much anticipated Wholesale & Retail W&R SETA accreditation for the following 4 Unit Standards:
US 12433: Use communication techniques effectively (NQF 5 Credits 8)
US 252037: Build teams to achieve goals and objectives (NQF 5 Credits 6)
US 242819: Motivate and build a team (NQF 4 Credit 10)
US 113909: Coach a team member in order to enhance individual performance in the work environment (NQF 3 Credits 5)
The B-Model
The B-Model has been in development since 2004 and is the product of years of reviewing and then applying the best organisational, psychological and leadership theories in a practical, behaviour-anchored way in a variety of industries at all levels of management. This has allowed us to identify primary behaviours that drive leadership effectiveness in most settings, as well as behaviours that significantly reduce a leader's effectiveness.
The Diamond Series
The B-Model underpins all of the facilitated processes and assessment services within the Diamond Series. This common language allows clients to easily recognise what behaviour to change and how to change it across different work contexts.
Psychology at Work is a specialised consulting firm that assists individuals; teams and organisations shift their behaviour. We work across industries and all our interventions are underpinned by sound cognitive behavioural principles.
Our flagship workshop is the Interpersonal Intelligence Programme. This programme has been designed to assist individuals, teams and organisations to optimise their interpersonal style. Any behaviour that complicates relationships and limits the attainment of ones objectives can be shifted. While the technique is cognitive behavioural so as to enable deep, meaningful and sustained change, the process is full of humour and irreverence to give us the courage to shift. This process allows for behaviour shift in different contexts.
In addition, we also utilise a wide range of instruments and provide integrated feedback to individual and organisations which allows one to form a full picture. We assist organisations to make the most out of the assessments they use, by way of linking the recruitment assessments with development, coaching, retention strategies as well as the in-house performance management system.
Furthermore, we have over 10 years experience in using psychological assessments and cognitive behavioural interventions for fixing, developing and restructuring teams. We specialise in assisting teams with conflict and ineffective power dynamics; we facilitate finding a new way forward and a different way of relating with one another.
Design and implementation of psychometric assessment strategies (for recruitment, selection and development)
Design and implementation of Leadership Culture, Organisational Climate and Leadership 360-degree survey assessment tools
Heading up Return on Investment (ROI) as well as Return on Learning Investment (ROLI) in both an academic as well as corporate environment
Facilitation of change initiatives to support the people side of change management and projects
Facilitation of behaviour shift
Executive coaching for individuals, performance based, linked to assessments, as well as the design of a "how to coach" process
Implementation of development strategies, linked to performance management systems
Coaching – growth and development for key talent
Leadership audits
Assisting organisations with understanding and integrating their key specialists
Culture Shift for organisations wishing to grow or change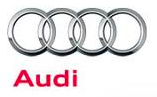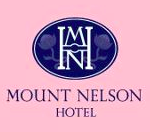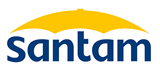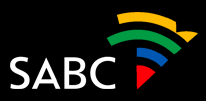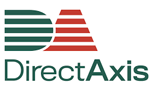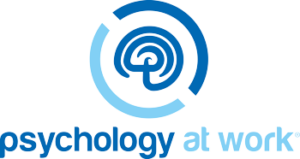 Location
34 Silvermist Estate,
Lavender Lane, Vierlanden
Durbanville 7550
Cape Town,
South Africa
Hours
Mon-Fri: 09:00 – 17:00
Sat: Closed
Sun: Closed